$ 23.99 $ 47.98
Want to clear the scratches, cuts, tears on your car seats but don't want to spend a fortune?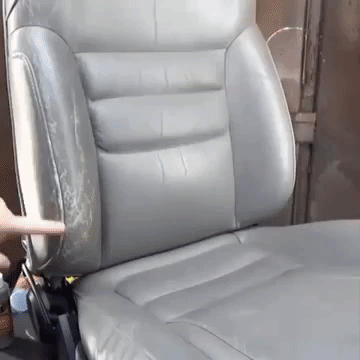 This Liquid Leather Vinyl Repair Kit Repair Kit is a handy and easy to use Kit that can repair any cracks, cuts, burns, and tears on leather and vinyl material surfaces. A variety of colours and grain papers are designed to match surrounding materials to blend repairs with existing vinyl or leather. A colour matching guide helps to determine the correct colour to match the damaged surface. 
Long-lasting and Eco-friendly: The repair compounds are formulated to permanently bond to the leather while remaining naturally soft and flexible and no need to replace an expensive leather couch.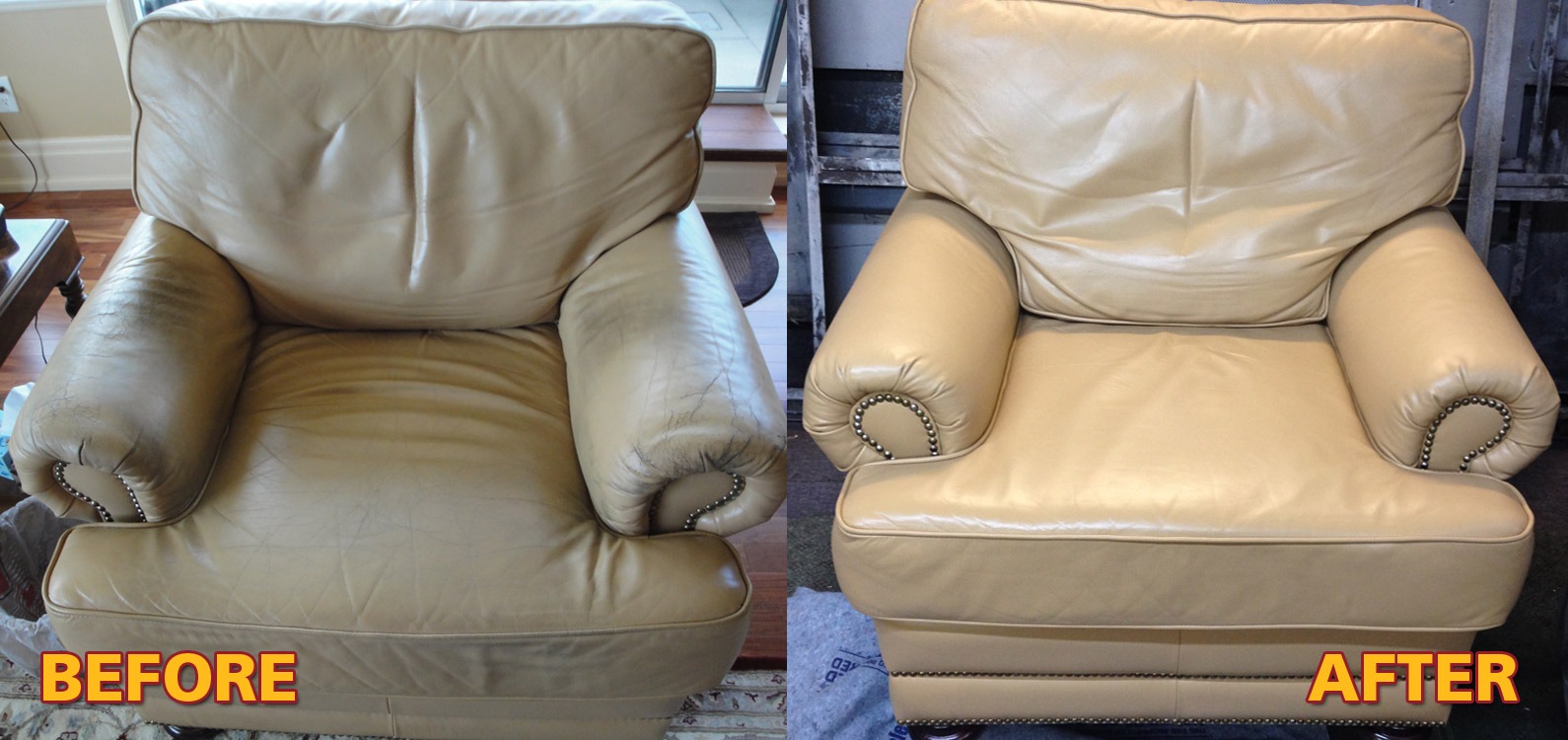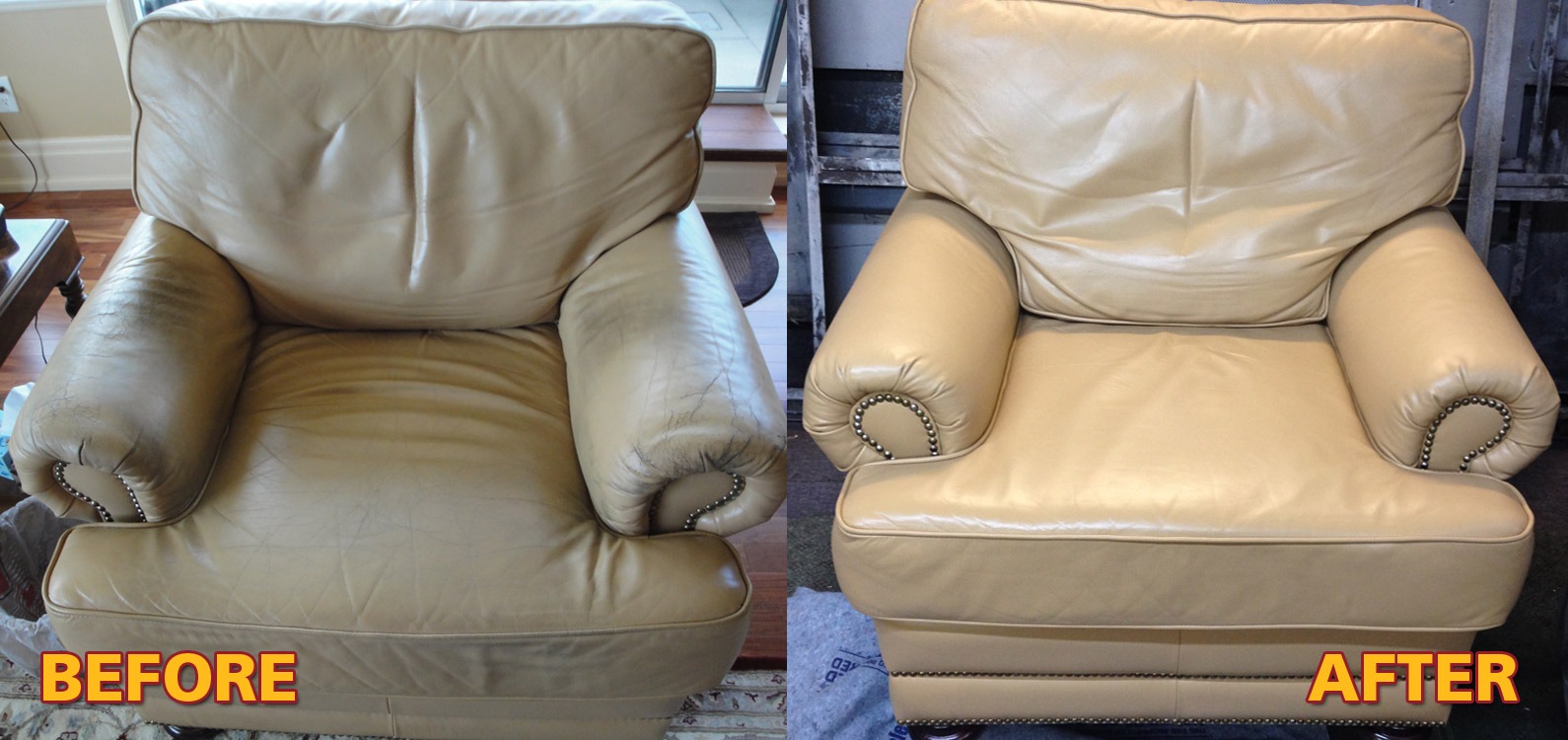 Match any colours

: Seven colours of leather repair compound are included to make it possible to match any colour simply by mixing the compounds together. Complete colour matching instructions are included in the kit.
Easy to use

: Repairs cracks,  scratches, burns, cuts, rips, tears and holes in a few easy steps (the guide is included). No special skills needed.
Package includes:
- 1 Replacement backing fabric
- 7 colored intermixable repair compounds (red, blue, green, yellow, white, brown, black)
- 1 Textured grain papers
- 1 Spatula
- 1 Mixing bottle
Get this Liquid Leather Vinyl Repair Kit 50% OFF Today + FREE Shipping when you spend $50! 

**Due to an increase in Social Media attention, this Liquid Leather Vinyl Repair Kit is high in demand. Please allow 2-4 weeks for shipping and handling**